Resist Against Water Damage With Palmark's Construction Hot Or Cold Applied Waterproofing
With hot and cold applied waterproofing, your concrete surface can be fortified against this constant but avoidable threat to structural security.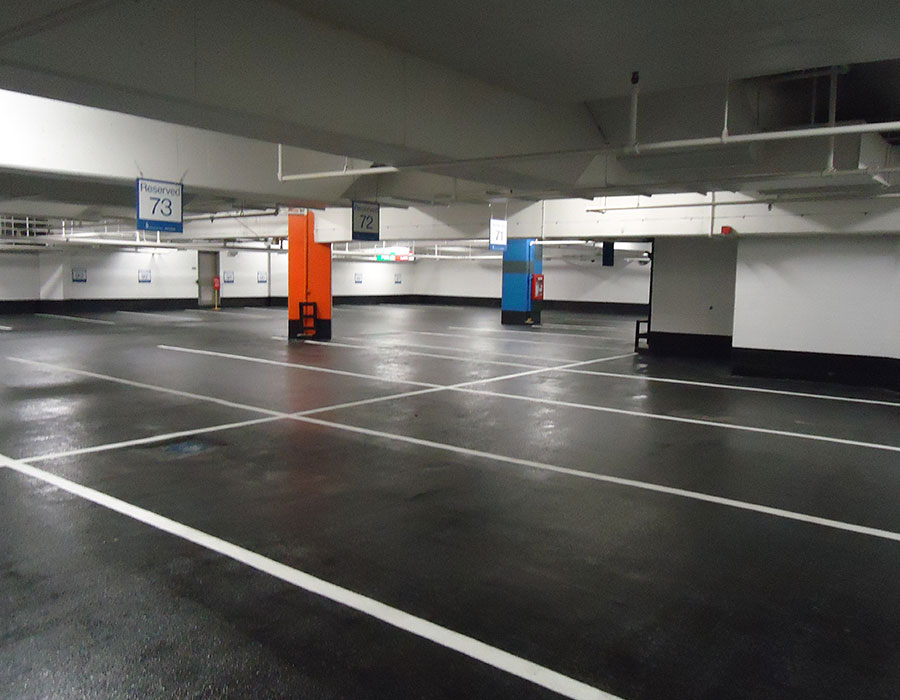 Concrete structural slabs can be damaged by water seeping in through cracks or irregularities in their surface. As approved applicators of Bakor waterproofing, hot Tremco waterproofing, Ultra Seal waterproofing, and Hydrotech flexible membranes, Palmark Construction is a well-versed veteran in the guarantee of waterproofed surfaces.

Both our hot and cold applications provide incredible security to keep water out. Hot applications tend to offer greater flexibility in use while cold applications frequently have higher UV resistance and increased cold-temperature protection to lengthen the life of your surface. Both applications work well on vertical or horizontal surfaces.

Our experience and expertise enable us to guide our clients through the process of choosing a waterproofing application for their needs. We are always happy to provide suggestions and tips on how to get the best out of our applications.