Add Extra Grit To Your Property With Palmark Construction's Traffic Topping Application Services
Continuous pedestrian and vehicular traffic wear out concrete surfaces and cause underlying damage to the fabric of concrete.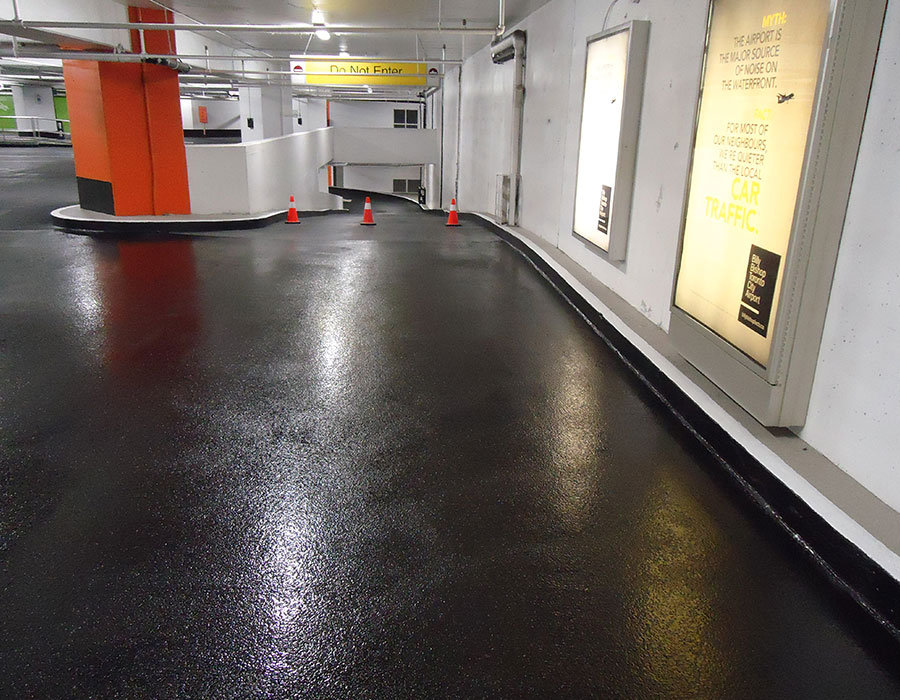 We stock a selection of high-performance liquids from world-leading construction material providers to provide a choice of product for your concrete surfaces.

Our topping liquids provide incredibly efficient, long-term protection for your area, regardless of the type of traffic it deals with. Our selection includes polyurethane applications that can be used to add resistance to scuffs and staining in areas of high pedestrian traffic, as well as provide an eye-pleasing sheen. We hold low-odour topping options for interior applications as well as fast-cure choices so that both time and manual work is reduced as where possible.

Our team will offer their expert knowledge to guide you through the process of selecting the best coating for you, to ensure that it will look and function well without causing damage to the building. All of our coating options are high in quality and cost effective.