Extend The Life Of Your Parking Garage Areas With Palmark Construction
To restore your parking garage area to its best, Palmark Construction offers specialized services that account for the unique necessities of each project.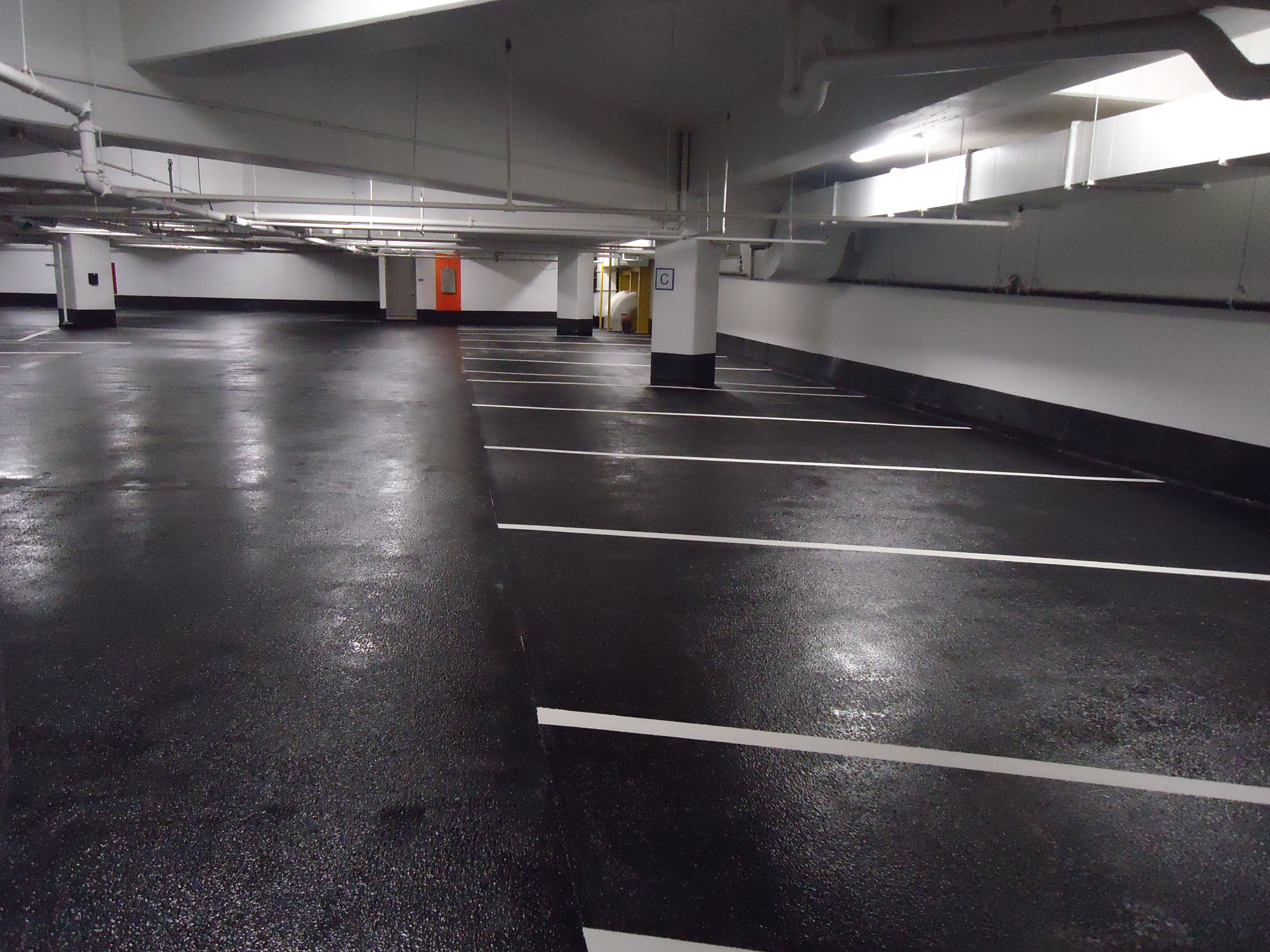 Parking garage areas in industrial or corporate locations are under constant heavy use and are easily worn over time. Structural and surface layer damage can be revealed in a short space of time.

Our experts can assess your needs and explain the way that your parking garage area needs to be remodelled. We offer protection and restoration services so that even under heavy use, you will not have to request professional help for many years to come. The surfaces of parking areas usually take the brunt of its use. To remedy this common problem, we offer partial or full concrete slab replacements to repair all or part of the surface.

We can also fully waterproof your parking garage area to withstand the changing demands of weather, through our variety of waterproofing materials and processes. Any architectural of landscaping features that were removed during our work will be carefully reinstated so that the new decks sit beautifully with the old. So too will any drainage, mechanical, or electrical structures that are temporarily removed or relocated during our work.